Home
Making a difference in local communities
The Morrisons Foundation supports registered charities that make a positive difference in local communities across England, Scotland and Wales. We award grants for charity projects and match fund the money that Morrisons colleagues raise for their chosen charities.
Grant Funding
Our grant funding supports charities delivering projects which help to improve people's lives. From support groups to children's hospitals and homeless shelters to hospices, our grants provide vital funding for good causes across England, Scotland and Wales.  Registered charities can check their eligibility by referring to our Grant Funding policy, which is available at the foot of this page.
Apply Now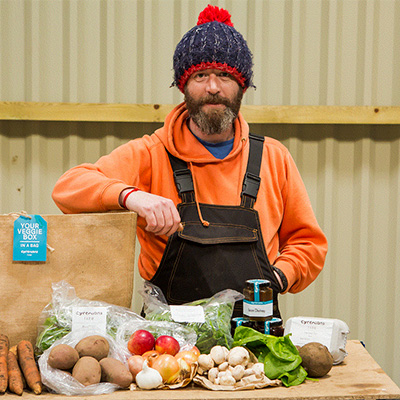 Match Funding
Match funding supports  registered charities that Morrisons colleagues fundraise for, and provides a cash boost to their efforts. From Morrisons stores, depots, factories and head office, our match funding helps Morrisons colleagues' fundraising go further.
Apply Now