About Us
Supporting charities to make a difference
The Morrisons Foundation supports charities making a positive difference in local communities. Since launching in 2015 we've donated over £34m to help good causes across England, Scotland and Wales.
How we do it
We award grants to fully fund charity projects which improve people's lives and match fund the money that Morrisons colleagues raise for their chosen charities.



Charities are encouraged to read our Grant Funding policy before submitting an application.
How we're funded
We receive all of our income from Wm Morrison Supermarkets Limited, which founded the Foundation in 2015.
How we work
Morrisons colleagues act as ambassadors for the Foundation. They help to raise awareness at a local level, encourage charities to apply for funding and organise presentations.
How we're governed
Our eight trustees set the direction of the Foundation and ensure it fulfills its charitable purposes.
£32.5 Million
Donated in Grant Funding
£2.4 Million
Donated in Match Funding
Grant funding
We know that all over the country charities are doing incredible and inspiring work to help others and make local communities better places to be. Our grants have supported good causes across England, Scotland and Wales. Here's where our support has reached so far.
Scotland
Our support has helped charities throughout Scotland, providing high value donations and community grants.
England
From Newcastle to Portsmouth, and Norwich to Bristol, our grants have covered the length and breadth of England.
Wales
A range of Welsh charities have received a cash boost, supporting our commitment to make a positive difference in communities across Wales.
Match funding
Match funding supports the charities that Morrisons colleagues spend their time fundraising for, and provides a cash boost to their efforts. Match funding is available for Morrisons colleagues twice a year. It can support a range of fundraising activities and events including: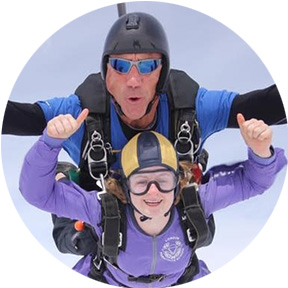 Personal Challenge
Ashleigh Gullon
Raised £640 for SCOPE by taking part in a tandem sky dive.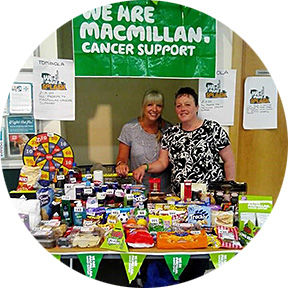 Community Fundraising
Jo Spark
Raised £858 for Macmillan Cancer Support by organising a tombola and quiz night.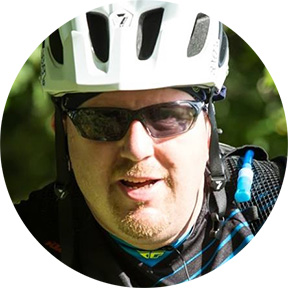 Physical Challenge
Nick Greed
Raised £474 for British Heart Foundation by participating in a London to Brighton off-road bike ride.
FAQs
How long can I expect to wait?

Match funding applications are normally processed within six weeks and grant applications can take up to three months to review.

How will I be notified?

We'll let you know the outcome of your application by telephone or email, even if it's not successful

Can the Foundation support Community Interest Companies and Social Enterprises?

The Foundation's donations are only available for charities registered with the Charity Commission or Office of the Scottish Charity Regulator.

Are there financial limits to what I can apply for?

Grant funding applications have a limit of £25,000 and must be submitted for fully-funded projects only. The Morrisons Foundation does not support part-funded projects.